Supporting the Significant Role of Siblings
Become part of a growing network of adult siblings of people with intellectual/developmental disabilities and take advantage of up-to-date information, resources and training opportunities about issues impacting siblings every day! 
JOIN US!
GO TO ONLINE LEARNING MODULES
WHAT IS SIBLING RESOURCES?
Siblings are important – in fact, siblings often have the longest relationship of their lives with each other. Yet siblings are often overlooked and sometimes even forgotten. This website is a resource focused specifically on siblings of people with intellectual/developmental disabilities.

This website will develop over time to include the following:
RESOURCES
Resources for siblings across the lifespan
NETWORKING OPPORTUNITIES
The expansion of New York siblings network
ONLINE LEARNING
Self-paced online learning modules on future planning, sibling support & advocacy, and navigating the system.
WHO SHOULD JOIN?
Adult Siblings of people with developmental disabilities
Sibling supporters - everyone who believes supporting siblings is important. This includes people with intellectual/developmental disabilities, parents and family members of people with intellectual/developmental disabilities, professionals, and friends and colleagues.
WHY SHOULD YOU JOIN?
You will receive information, resources, and learning opportunities that are important to siblings
You will become connected to siblings and sibling supporters.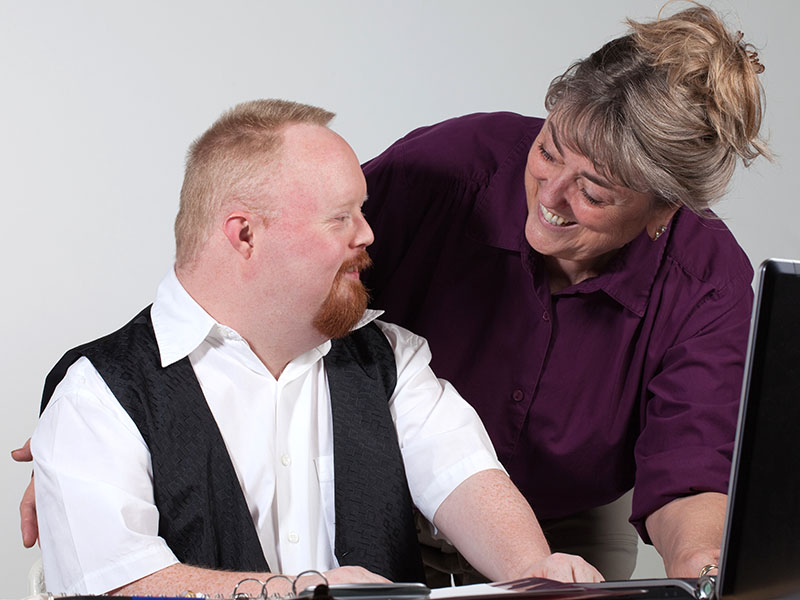 UPCOMING EVENTS
ONGOING

NYS Partners in Policymaking 2018 Speaker Series

LEARN MORE
OUR PARTNERING ORGANIZATIONS
The Yang-Tan Institute
The Yang-Tan Institute advances equal opportunity for people with disabilities in partnership with federal and state government and philanthropic organizations.
Sibling Leadership Network
A national network that provides information and support to siblings of people with disabilities throughout the lifespan.
SibsNY
The NY Chapter of the Sibling Leadership Network that is dedicated to providing the siblings of individuals with intellectual, developmental, and learning disabilities with information and support.